Top Five Ways to Establish A Writing Routine 📝
2020 was a little crazy. Or, a lot. Whichever. And it threw a lot of us off our routines. Now you're ready to get back to it, but somehow your old writing routine just doesn't work any more.
So how do you establish a solid writing routine? I'm not going to demand that you write every single day no matter what. After all, that doesn't fit everyone's life. And I'm not going to demand an hour every day devoted to this creative outlet. Inspiration doesn't always work on a timer. So what are some ways that EVERY author can establish a writing routine that fits them personally?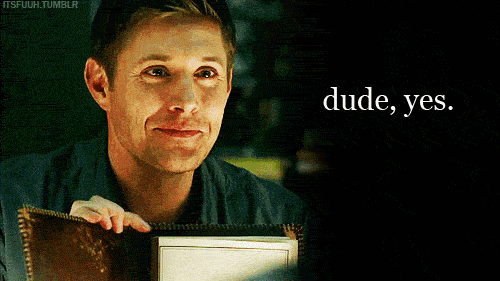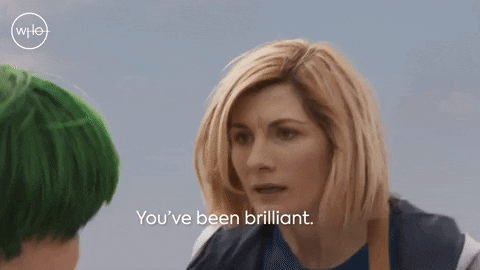 Adriel Wiggins
Owner, Adriel Wiggins Author Services and Consulting
Hello! I'm Adriel Wiggins, wife, mother of three, bibliophile, art geek, and all around student. I've been on a quest all of my life to learn as much as I possibly can about everything I possibly can. This has helped me tremendously in what eventually became my life's purpose: to help other people become the best version of themselves. It is in that line that I became an assistant.
Strategize for Success. Streamline your Business. Succeed with your Goals.