Which Author Type Are You?
Over the last several decades, I've been in a lot of different roles within the publishing world, and met a lot of different author types. Which author type best describes you?
The Artist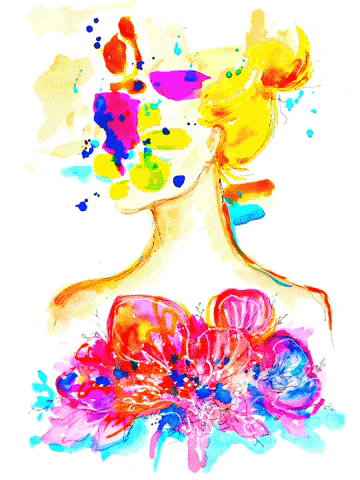 The Artist writes only as an expression of their creativity. They write when the muse strikes, and paint or dance or do something else crafty the rest of the time. They have no serious desire to share their work with the world. They write for themselves.
The Hobbyist

The Hobbyist writes when they feel like it, but they're more dedicated to it than Artists are. They dream about maybe one day being published, but realistically, they will probably never share their work.
The Submitter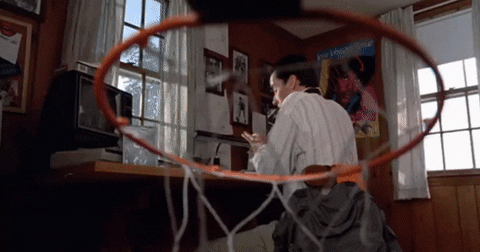 The Submitter writes sometimes, but definitely more consistently than the Artist or Hobbyist. They submit to magazines and anthologies frequently. But they really have no desire to publish beyond that.
The Weekender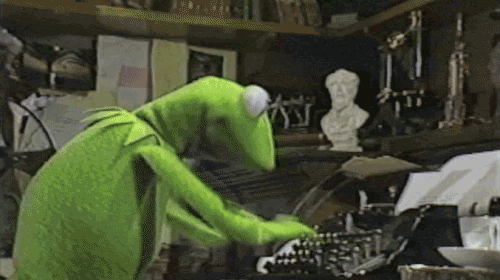 The Weekender writes consistently. They submit to publishers or self-publish regularly. They wish to someday write full time, but don't really think about the business side. Often authors that can be Business Owners some day stay in this stage while holding down "a day job."
The Business Owner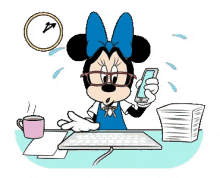 The Business Owner writes, publishes, plans ahead, and plots out business strategy, not just books. They think through all of their options and pick the one that'll have the best long-term results.
So which author type are you? I'd love to hear what you think!
Adriel Wiggins
Owner, Adriel Wiggins Author Services and Consulting
Hello! I'm Adriel Wiggins, wife, mother of three, bibliophile, art geek, and all around student. I've been on a quest all of my life to learn as much as I possibly can about everything I possibly can. This has helped me tremendously in what eventually became my life's purpose: to help other people become the best version of themselves. It is in that line that I became an assistant.
Strategize for Success. Streamline your Business. Succeed with your Goals.