Do you know which teacher I admire most? 🤩
Did you know I grew up in the home of a pastor, teacher, guardsman, carpenter, actress, editor? Yeah, my parents are super talented Renaissance Men. I cannot tell you how awesome they are.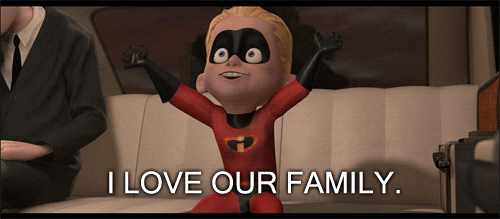 But my mom…The woman who got her Education degree (in English and Drama) at the age of 37 so that that she could be a drama teacher. The woman who taught high school senior English and drama for over 40 years. The woman who edited more student papers than anyone else I've ever known. She…she's incredible.
I learned, at her feet, how to teach, how to parent, how to keep house, how to edit grammar, how to write well, how to act, how to ACT, how to build sets (ok, maybe that was more my dad. 😁 ).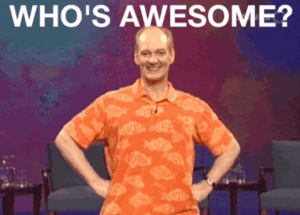 Most importantly, she taught me how to love unconditionally and evaluate all information that I receive to determine its validity. My dad, the pastor, taught us the truth, and she taught us how to analyze things based on the truth. They make a really incredible team.
I often wonder if my husband and I will do half as well as they did. But that's neither here nor there.
My MOM is the reason I'm an editor today. Sure, I prefer continuity editing to copy editing. But she's why. She's why I'm a bibliophile. She's why I'm a tad obsessed with books. It's all her fault. 😁
So, everyone say a big thank you to my mom. Without her, I wouldn't have this business pursuing my passion.
(Oh, and she's totally working as a subcontractor for me now, doing the copy editing jobs. 😁 You should hire her.)
Adriel Wiggins
Owner, Adriel Wiggins Author Services and Consulting
Hello! I'm Adriel Wiggins, wife, mother of three, bibliophile, art geek, and all around student. I've been on a quest all of my life to learn as much as I possibly can about everything I possibly can. This has helped me tremendously in what eventually became my life's purpose: to help other people become the best version of themselves. It is in that line that I became an assistant.
Strategize for Success. Streamline your Business. Succeed with your Goals.